The Living Game Intelligence Network is a game industry support community of startups and volunteering mentors – seniors and experts from all around the industry. We support each other, so we'll be able to work smarter and build the future of the industry together.
LGIN has two main types of game startup support: joining the network for long-term support, or applying for the Incubation Track for a more structured program with milestones and deadlines. Mentors are free to choose the kind of support they prefer to offer. There are many ways to help and be helped.
We are located in Helsinki, but our support is mainly online. Teams need to be located in or about to move to Finland to receive the network's support. Incubation Track is meant for teams in the Helsinki Capital Region. For mentors, location doesn't matter.
Joining LGIN is free, with no strings attached, because it's all about giving back to the community.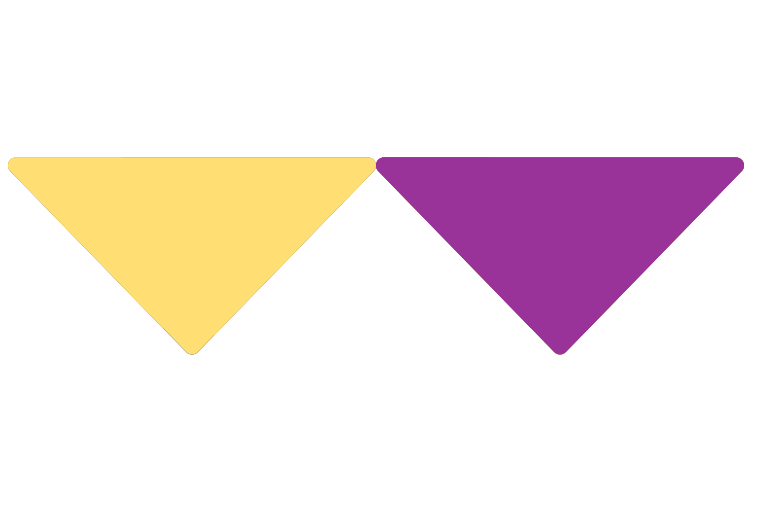 LGIN is a great way to find (and keep) your way around the industry: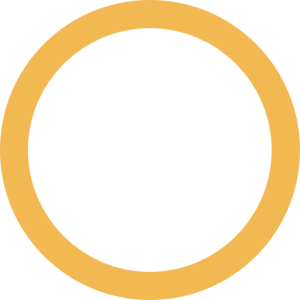 Meet nice people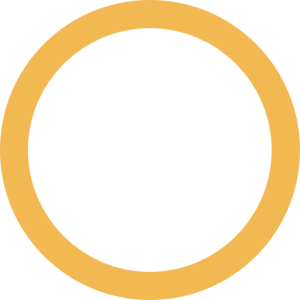 Get help or feedback on any topic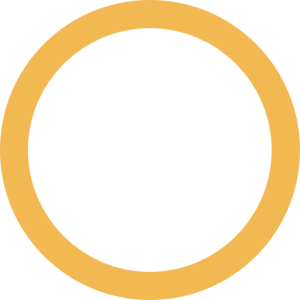 Help others if you can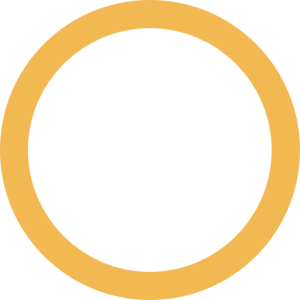 Repeat
Anton Petrushenkov, Bigger Scope