Why should we join the network?
Entrepreneurship is tough, and not less so in games. The learning curve is steep, and you are likely to have dark times mixed in with the great ones. If you are running a game startup or plan to set up one, you should learn from others as much as you can, and have people to support you when you need it.
LGIN can offer you access to a big pool of experience and expertise. We'll be happy to play your early proofs-of-concept and give you feedback on your investor pitch. We have shoulders to cry on when you need it, and peers to pop champagne with when a celebration is in place.
Free support for game startups..?
Yes, completely free, no strings attached. We don't take your shares or a slice of your profits. We only hope that you'll offer your support to others in turn, too – as a peer at first, and maybe as a mentor in a couple of years.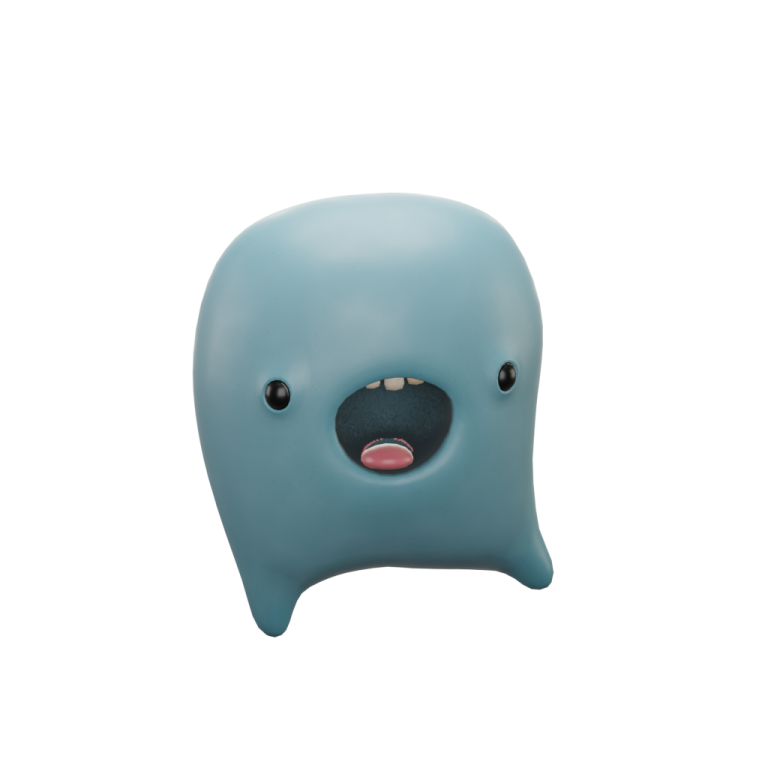 What exactly are you offering?

First of all, a community of mentors and other teams. You are free to participate in as much or as little as you'd like. Being active pays off, but it's not a requirement.
We also aim to find you/your team a personal mentor if you want one. We can coach you and give you feedback, based on your needs. You can join our workshops, meetings, and talks when they make sense for you. We will check in on you if you go MIA for too long, but the things you participate in are up to you.
If you'd prefer a more structured form of support with access to a shared office, consider applying for the Incubation Track! Application period is twice a year – the batches start around May and October.