Game incubation in Helsinki
Let us help you understand how the business of games works!
The Incubation Track is a structured program for early-stage game teams, companies, and founders-to-be. While LGIN is open for teams all over Finland, the Incubation Track is aimed at those in the Helsinki Metropolitan Area.
The program and using the space and its equipment do not cost anything nor bind you in any way. All the work and rights to it stay within the developing team.
The program runs in 3-month phases. Together with the team/person, we set up a roadmap and development path. Then, we'll follow up on the progress at three-month intervals, and decide on continuing your stay in the program.
We wish to support you long-term, and want to leave space for trials, errors, pivots, and learning – but at the same time, you need to stay on track and make progress.
Application period will open again in Spring 2024!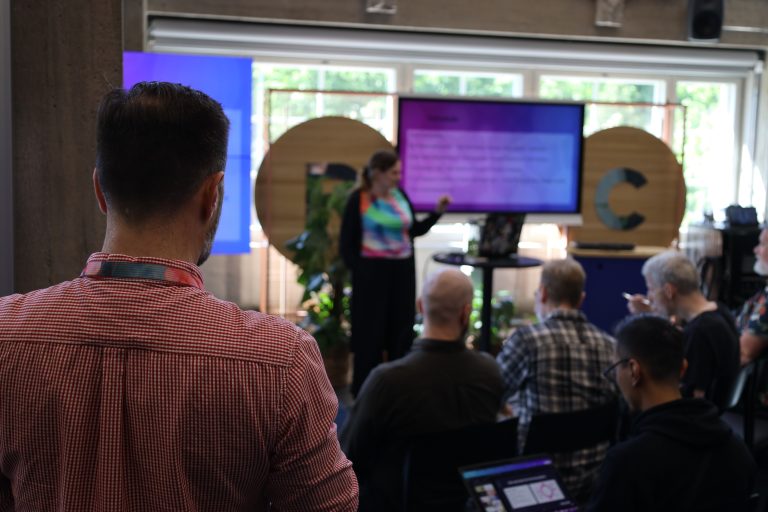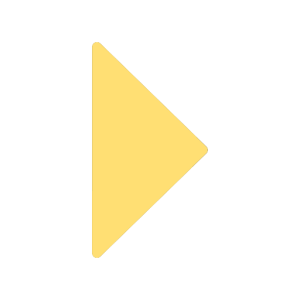 A kickstart for your journey with a course, Introduction to Game Business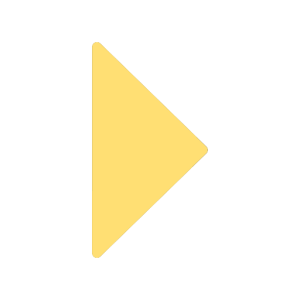 A customized mix of mentoring and workshops, based on teams' needs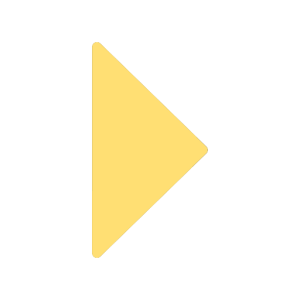 Comfortable, modern shared office spaces with a kitchen, meeting rooms, and an event space at Helsinki XR Center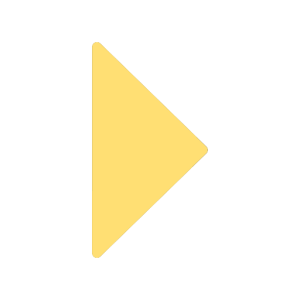 A community of game developers – both the inner circle of the Incubation Track and access to other LGIN events and meetups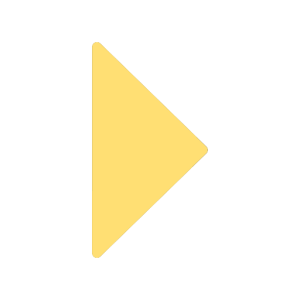 Access to coaching and support
Who is the Incubation Track for?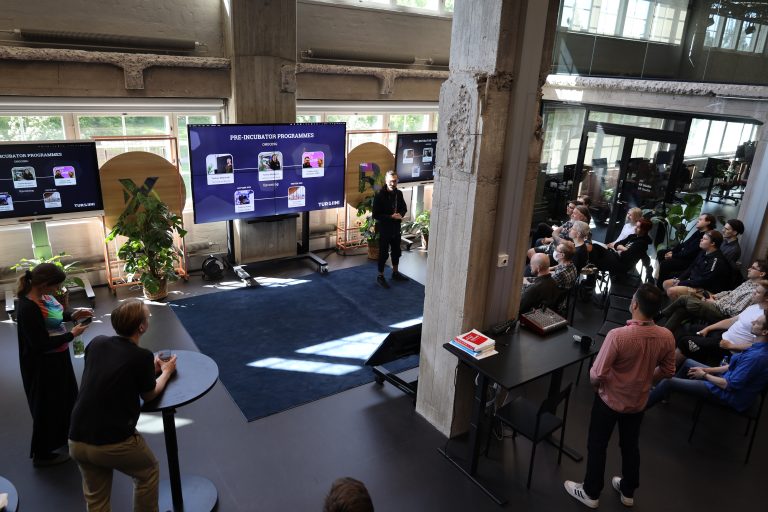 The Incubation Track is meant for early-stage first-time game company founders and founders-to-be in the Helsinki Metropolitan Area.
Maybe you're a student or a recent graduate with a killer idea for a company, or an entrepreneurial-minded person with a desire to work in games. Or a group of friends who have been building a game for a while now, and dream about setting up their own company. Or maybe you're running a small company already, but could use some extra help to get it off the ground.
Whatever your situation, we're here to help you.
You can work or study elsewhere while in the incubation program, but we do expect you to participate in daytime meetings occasionally. The schedules for the kick-off business course are set, but you are not required to attend the lectures, and some level of flexible arrangements can be done to ensure learning.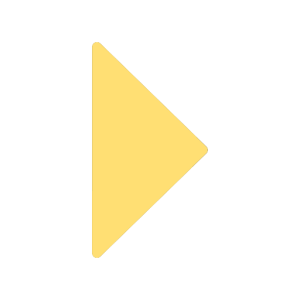 Genuine interest to set up a company and devotion to making it work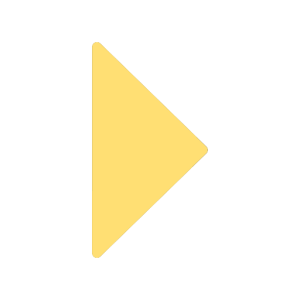 Willingness to learn from others and help others learn from you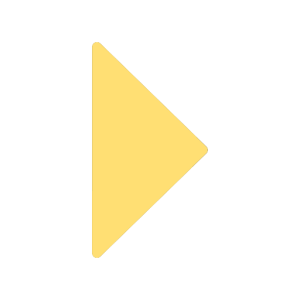 Need for support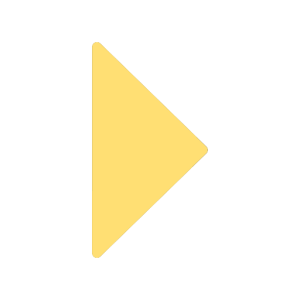 From idea stage to 1-year-old companies.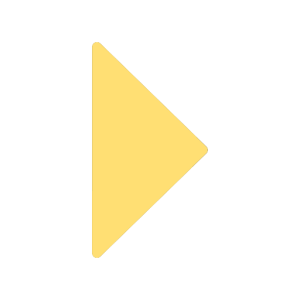 From one founder to a bigger, more established team.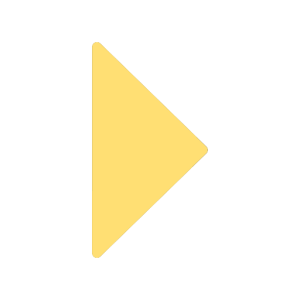 The skills and knowledge to build a game. You may lack some skills and people but need to be able to at least create a demo.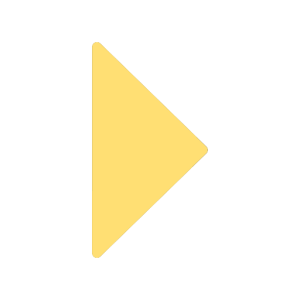 A clear idea and a desire to develop it further.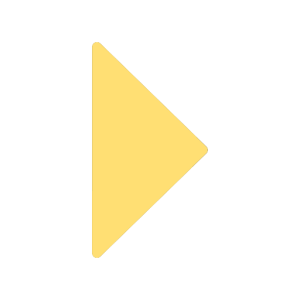 The right mindset – perseverance, curiosity, and willingness to learn takes you far.